Local Government Elections 2021 - candidate profiles
To view the profiles of candidates for the upcoming Local Government Election, please visit the Candidate Profiles webpage
Home
Have a say in this year's local government election
Published Friday, 6th August 2021
Property owners and businesses in the City of Wanneroo are encouraged to have their say in this year's local government election.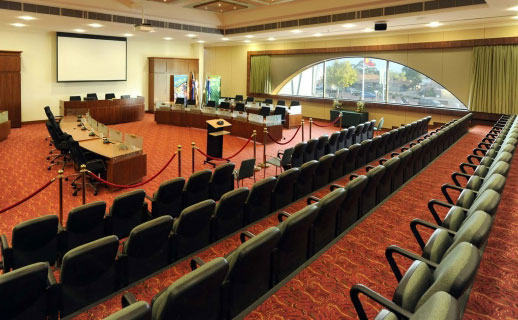 In order to vote in a local government election, you must be enrolled on either the State electoral roll (residents roll) or the City of Wanneroo's non-resident owners and occupiers roll. Enrolment for the 2021 local government election closes at 5pm, Friday 27 August 2021.
For more information, visit wanneroo.wa.gov.au/elections or download the enrolment posters below.
More articles in the news archive.