Support Services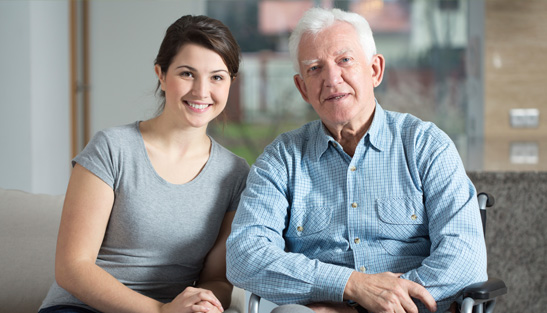 Home and Community Care program (HACC)
The City's Home and Community Care Program offers care and support services enabling people to continue to live at home independently. Our approach is focused on recognizing existing abilities, maintaining and building skills to maintain confidence and independence. For information regarding the services available, and eligibility please contact the City on 9405 5609 or visit the Home and Community Care (HACC) website below.
Home and Community Care website
Home & Community Care program brochure
Services offered include:
Personal Care, including showering and getting prepared for the day
Social Support, including shopping, appointments, paying bills, community activities
Domestic Assistance, including assistance in cleaning the home
Respite Services to allow a carer to take a break from their usual caring role
Day Clubs providing opportunities to make friendships, pursue hobbies, getting exercise and engaging with the community
Transport providing regular group shopping outings
Other food services to assist with food preparation and meal planning
Home delivered meals
The City also offers support to carers.
My Aged Care
The My Aged Care website has been established by the Australian Government to help you navigate the aged care system. Click below to view the website.
Additional support services
Please note these are external services, not run by the City of Wanneroo.
Northern Suburbs Community Legal Centres