Did you know...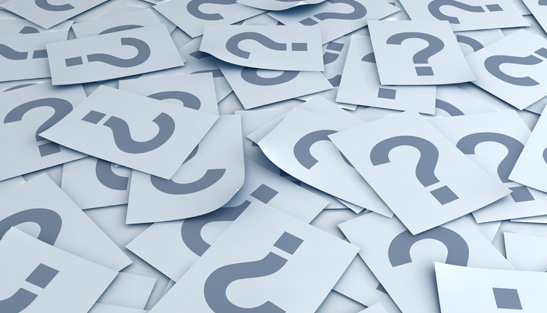 JP Signing
The City of Wanneroo have a JP signing service available all year at the Wanneroo Library & Cultural Centre, Rocca Way, Wanneroo on Wednesdays between 9:00am and 12:00pm.
Clarkson Library also has a JP signing available every Thursday between 6:00pm and 7:30pm and Saturday mornings from 9:00am to 11:00am.
Alternatively, you can search by suburb by clicking below:
Financial Counselling
Anyone can contact the the Financial Counselling Helpline, 1800 007 007, this is a free confidential service for all Western Australians with financial issues. It provides information, strategies and guidance to assist those experiencing financial difficulties.
Financial Counsellors Association of Western Australia
Seniors Rates Rebate
To receive a concession a person must hold one or more of the appropriate Pensioner or Seniors cards and, on 1 July of the financial year, own and occupy residential property as their ordinary place of residence.
For more information check our Rates webpage by clicking below:
Waste Services Assistance
Our Waste Services team can provide bringing in bins for those that cannot manage.
Call the Waste Department on 9405 5000
Community Transport
St John's Community Transport Services provide a paid service for transport within the metro area to take residents to and from doctor's appointments etc.
Phone: 9334 1300
Mayor Presentations
The Mayor will present flowers and a certificate to residents celebrating a 90th or 100th birthday and a 50th or 60th wedding anniversary.
Contact the Mayors office: 9405 5440.