DFES Bushfire Emergency Warning - Two Rocks, Breakwater Estate, Seatrees Estate, Yanchep
DFES has advised affected areas in an area bounded by Guilderton Rd to the north, Indian Ocean Dr to the east, Yanchep Beach Rd to the south, and the western coast. Further information from DFES
Home
News archive
News published July 2019
First step towards three bins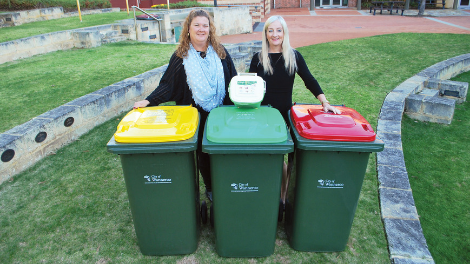 Published 3rd July 2019
The City of Wanneroo is a step closer to providing a Three Bin Kerbside Collection System to residents following last night's council meeting.
Say what? Hearsay shares strange stories from yesteryear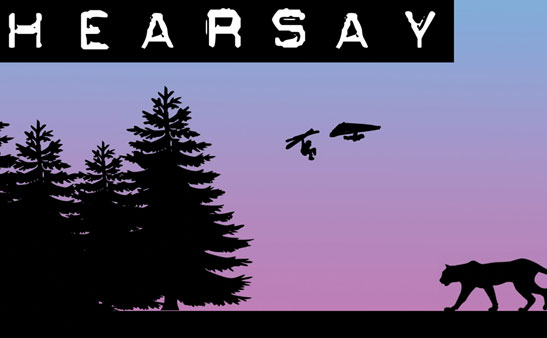 Published 2nd July 2019
Gather round and share in tales of the weird, the wonderful and the extraordinary in the Wanneroo Gallery's new exhibition, Hearsay.
City of Wanneroo set to deliver Landsdale skate park in 2019/20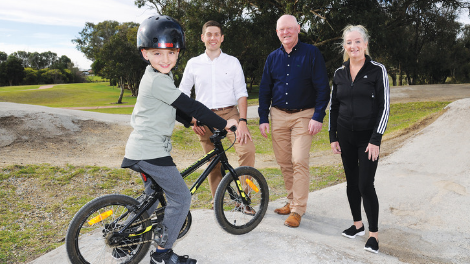 Published 2nd July 2019
A family-friendly skate park will be created in Warradale Park, the City of Wanneroo has outlined in its 2019/20 budget.
Available months for 2019
Available years