New business opportunities on the horizon with northern corridor industrial development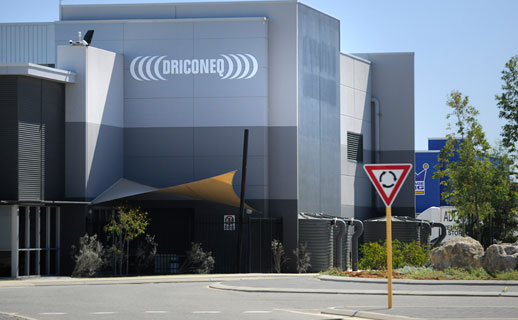 With the development of the Neerabup Industrial Area (NIA) serving as a key strategic project for the City of Wanneroo, Council has allocated $2.1 million across a range of projects for the 20/21 financial year.
Wanneroo Mayor Tracey Roberts said NIA was poised to provide long-term economic growth opportunities through job creation and commercial opportunities for small to medium enterprise.
"Neerabup Industrial Area is a 1000-hectare site projected to employ in excess of 20,000 people at full capacity," Mayor Roberts said. "For the City, Neerabup is key for attracting industrial businesses and sustaining local job growth long into the future."
To support this growth, the City has allocated $980,000 for stage one site works, which includes the removal of approximately 6.6 million cubic metres of sand and limestone. This is scheduled to commence in July 2020.
In the coming years, further development will roll out across five stages, with progressive industrial subdivision to ensue after the completion of each stage.
A further $1,120,000 has been allocated for upgrades to existing infrastructure throughout NIA, including new water and wastewater services, upgrades to drainage, roads and lighting, and new parking and paths, in addition to a second phase of upgrades that encompass road resurfacing and widening, kerbing and verge modifications.
For the latest information on Neerabup Industrial Area, visit the regularly updated project page by clicking below.