Feasibility Study for the Development of an Accessible Recreational Fishing Platform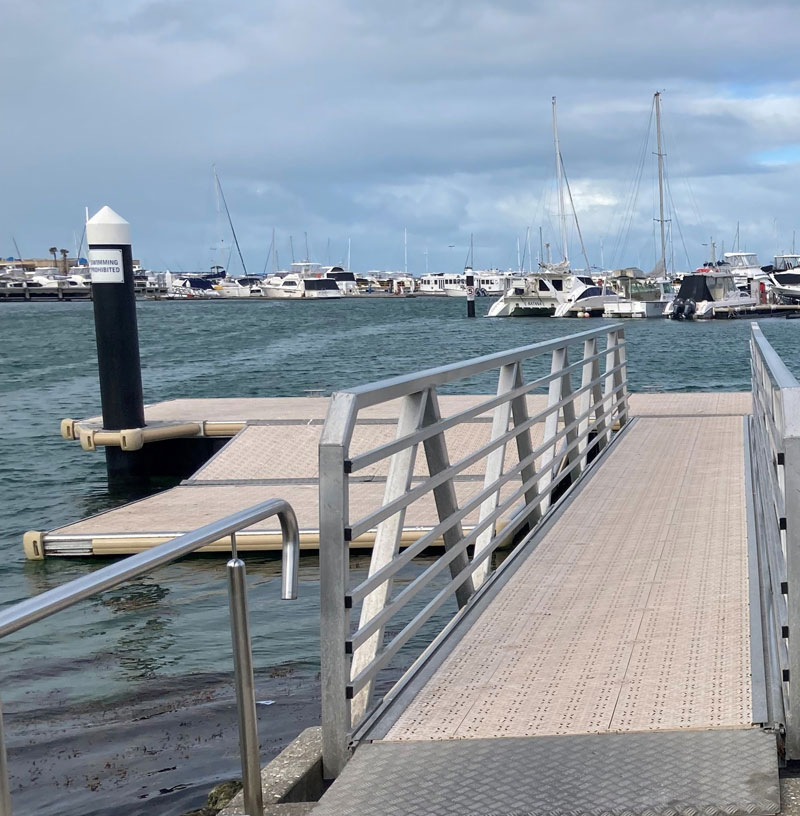 The City is undertaking a feasibility study for the installation of an Accessible Recreational Fishing Platform at Mindarie or Quinns Rocks in accordance with Council Recommendations at the October 2021 Meeting (Item MN02-10/21).
This study will explore possible options and locations for a Recreational Fishing Platform including consultation with major project stakeholders such as local fishing clubs, Fishability and Recfishwest. The study is expected to take approximately eight months and the outcomes will be made available to the community.
If you have any queries, please contact the City's Coastal Engineer, Sarah McCulloch, on 9405 5000 or email: sarah.mcculloch@wanneroo.wa.gov.au.